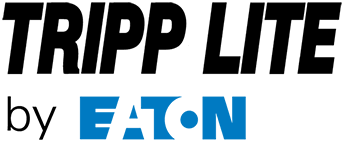 Welcome to tripplite.eaton.com! When you use our website, we want you to be confident that your personal information will remain private and protected. We also want you to be in control of the information we collect so you can access it, correct it or remove it at any time.
Can I change my mind in the future?
Yes, you can access this page using the link at the bottom of our Privacy Policy.
How can I see the information in my account?
If you registered a product for warranty, an account was created for you. Log in to view your account information and make corrections if necessary
How can I delete my account?
Your user profile page includes a delete feature which erases your personal data from our system. If you do not have an account on tripplite.eaton.com and would like your information deleted, please email your request to dataprotection@eaton.com.