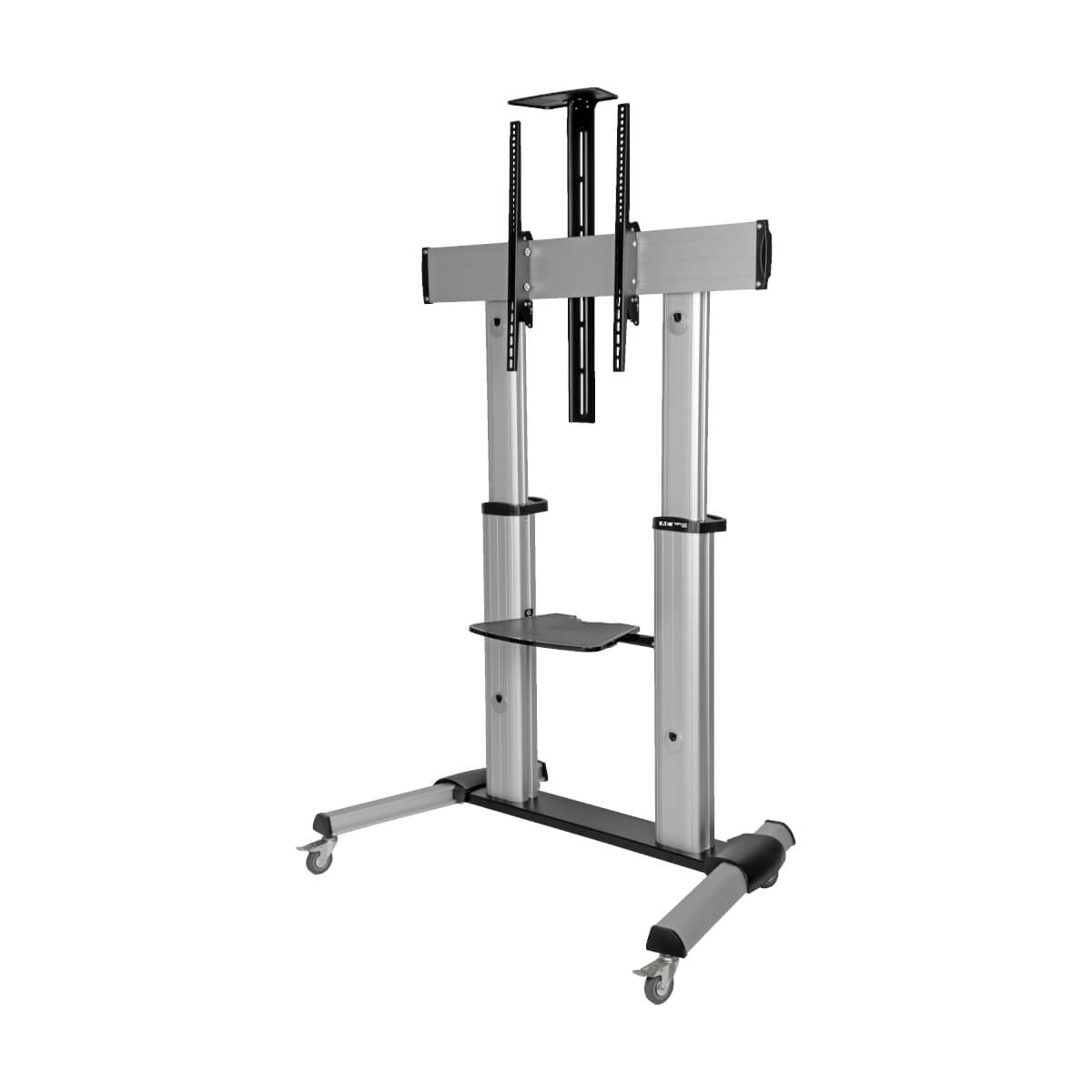 Give Your Message Mobility
Experience the freedom and convenience of bringing video presentations and digital signage to audiences in almost any location, including classrooms, lecture halls, lobbies, offices and conference rooms.
Roll screens into areas that lack a permanent video installation
Share displays and audio/video equipment within a facility
Adjust display height to improve viewing comfort
Store displays in a secure area to deter theft
View how-to videos to simplify assembly
Add accessories, including desk-clamp surge protectors, to customize solutions
What type of cart do you need?
Questions?
We're here to help! Contact us for advice on product selection and use.