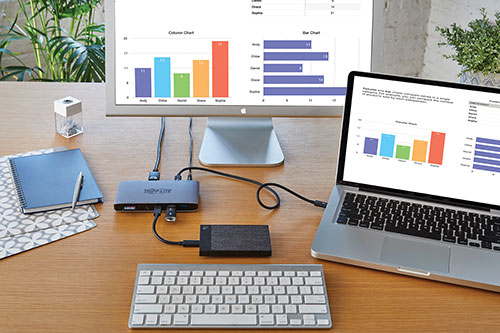 Home Office Essentials
Get the Tools You Need to Work from Home
Find everything you need to power and connect your new home office! Check out all the solutions below to make your work-from-home time as productive, organized and efficient as it can be.
Connectivity
Power
Mounts, Carts & Desks
Questions?
We're here to help! Contact us for advice on product selection and use.