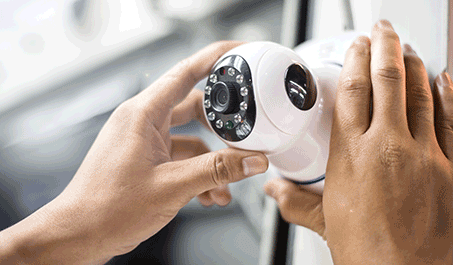 Application Spotlight
Power Over Ethernet (PoE)
PoE provides power and network connectivity over a single Ethernet cable. This makes it ideal for powering and connecting IP devices like security cameras, access control readers, wireless access points (WAPs), VoIP telephones, POS systems, sensors and lighting. PoE gives you the flexibility to install devices where you need them, while reducing overall cost and complexity.
As a global leader in power and connectivity solutions, Eaton offers an exceptional selection of products for PoE installations, from PoE switches and rack enclosures to battery backup and network cables.
Questions?
We're here to help! Contact us for advice on product selection and use.
Chat is Offline
Contact an EatonCare Representative
To reach an EatonCare representative, please call:
877-ETN-CARE or 877-386-2273
800-268-3578 Canada
828-651-0786 International